Today we are releasing Client Accounts, a major improvement to the client portal. Your clients can now create an Invoiced account and in turn receive access to their entire account history with you, including any estimates, invoices, and payments.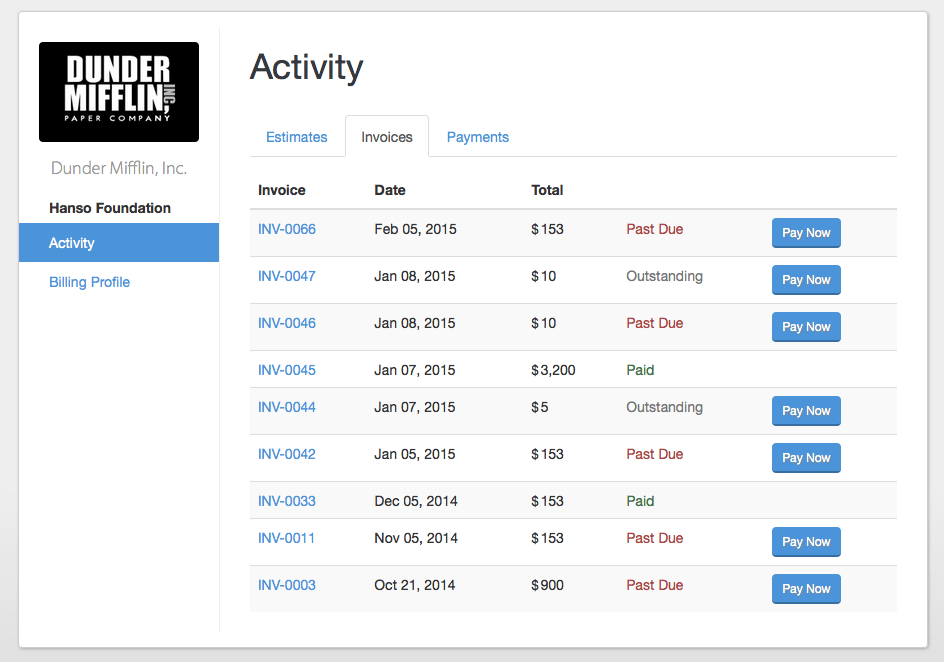 Your clients can go to yourcompany.invoiced.com at any time to sign up. Check out our client portal demo to see what this looks like. As a bonus, your clients can also update their billing profile at any time.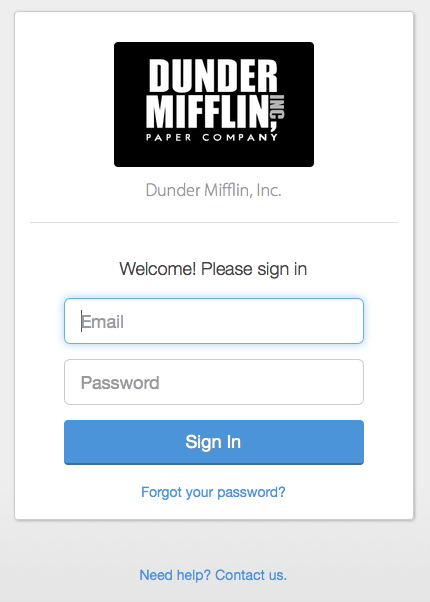 No extra effort is required on your part to take advantage of this feature. We are giving your clients the option to create an account for their convenience (and yours), but it's by no means required nor does it disrupt your client paying you.
We would love to hear what this means for your business. Please reach out to us to share your feedback.