Our singular goal at Invoiced is to help our customers get paid faster and with less effort. We've found that one of the best ways to do that is to offer a variety of options that make it easy to pay an invoice.
Sometimes that means opening up multiple payment options that meet the needs of as many customers as possible. But there's another key driver before the payments part: the invoice delivery mechanism.
Historically, we've offered the option to deliver invoices solely via email. Buyers receive an email notification that an invoice is available, and they can access it in our customer portal via a secure link. But what about buyers who might pay even faster if they got an SMS notification on their phone, or those who are restricted to mailed paper invoices?
Invoiced now offers the option to configure invoice delivery to accommodate buyer preferences.
When creating an invoice, you can now choose to send it via email, text message, or a mailed letter: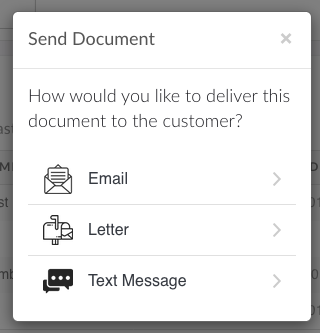 Invoices sent via text message are delivered using our latest integration with Twilio. Setup is straightforward and fast - simply connect your Twilio and Invoiced accounts by entering the API credentials from Twilio. For each invoice, the customer contact record must have a mobile number listed. Invoices are delivered once daily, and offer the same opt-out option as standard text message delivery services.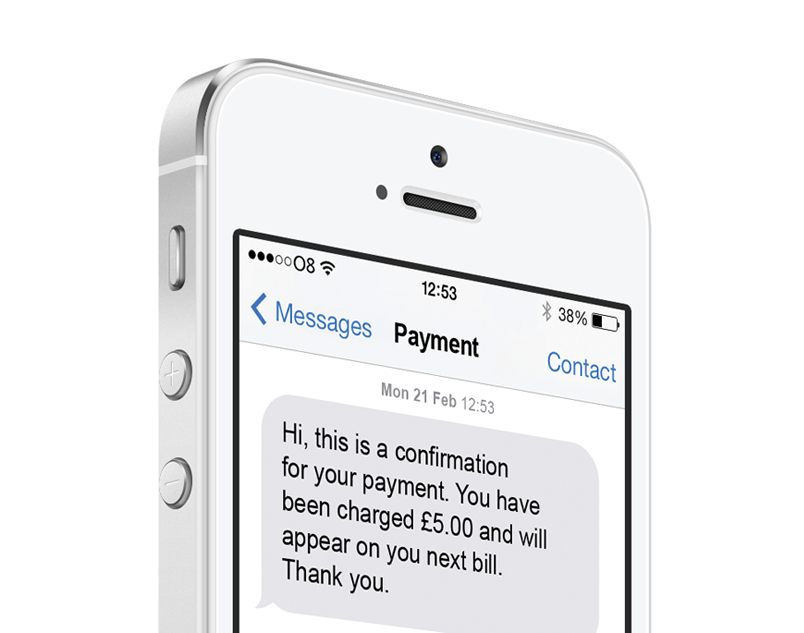 Mailed paper invoices can be sent through Invoiced as well, with our new Lob.com integration. Mailed invoice delivery includes a printed invoiced and envelope, postage delivery to the buyer, and a perforated return slip and return envelope. The customer is responsible for return postage. Payment is delivered directly to you, for processing and recording in Invoiced.
We're thrilled to offer these new invoice delivery options, and we want to hear what you think of them. Feel free to send us comments, questions, and new ideas at support@invoiced.com.