Agency Boon is a creative outsourcing team, working mostly with agencies in the U.S. and western Europe. They partner with clients who want to grow their business and increase capacity, without the stress of onboarding additional employees or managing a pool of freelancers.
"We function as an extension of our clients' team," said Ryan Crozier, Founder of Agency Boon. "Clients outsource work to us on a wide variety of projects, including design, development, content creation, video editing, and project management."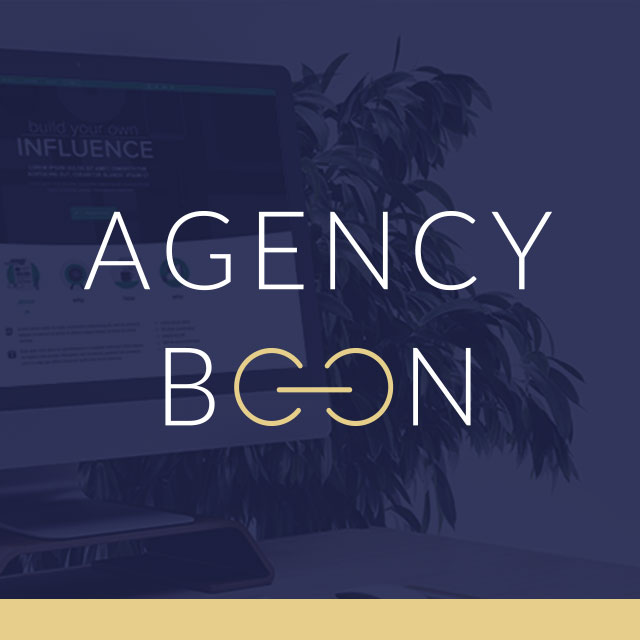 Agency Boon started out billing clients based on an hourly rate for any given project, and used an online tool for both time-tracking and invoice creation. This process required monthly tallying of hours before sending out client invoices.
Crozier then decided to move to a recurring billing model. Now clients are billed upfront on a monthly retainer. Agency Boon still handles smaller projects that are billed on a one-off basis.
With the changeover to recurring billing, Crozier realized he needed a system that could handle subscriptions, automatic payments, and one-off invoicing. He tried out 5 different invoicing apps and subscription providers before deciding on Invoiced.
"Invoiced did the best job of making the subscription process easy," said Crozier. "The other tools I tried were too complex and limiting. Some felt like I needed to be a developer to use them. Many were completely focused on subscriptions, to the exclusion of other billing types."
Crozier was able to start using Invoiced within a week or two of his decision. He added new clients to Invoiced immediately, and transitioned existing clients once the calendar year had passed.
Agency Boon has seen numerous benefits with the transition to Invoiced. Here are a handful:
Crozier has created a pre-set list of items using Invoiced's catalog function. "Any time I create a new invoice, I can just select from the catalog - and cut down on extra time."
He's also set up several different subscription plans, based on Agency Boon's offerings to clients. "The ease-of-use of subscriptions and autopay is a huge plus. They've made life so much easier for me."
Agency Boon clients can log into the portal and view all invoices (current or past) and payments due. And Agency Boon can see when clients have viewed an invoice. Crozier points clients to the portal, rather than spending time manually pulling information and sending it via email.
And he can easily access an overview of what payments are coming in for any given month. He uses Invoiced to both keep an eye on incoming cash and track progress against his revenue goals.
Crozier also appreciates the attentiveness of Invoiced's support team. He's made feature requests to Invoiced related to collections reporting, and Invoiced has added them into the platform.
And one more big bonus for Agency Boon: the ability to switch between organizations with one login. "We have 2 separate legal entities for our business," said Crozier. Using Invoiced, he can easily toggle between the two.
"Invoiced is a great blend of various billing types - and it's completely flexible," said Crozier. "I don't think we will ever outgrow Invoiced."