4 Best Practices for More Efficient B2B Collections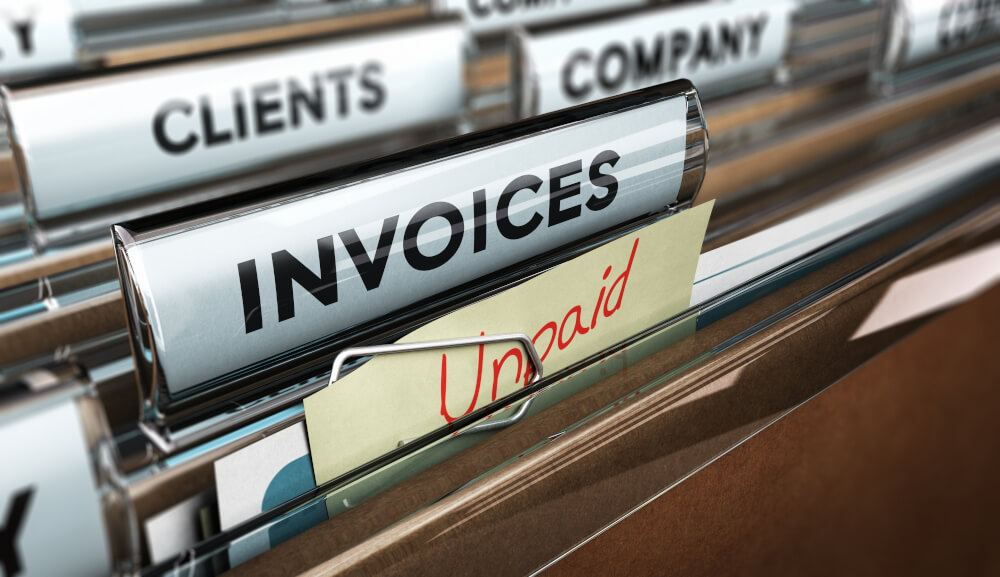 In a perfect world, all business clients would pay all bills, in full, on time, every time. This is of course not reality, which is why businesses need to have processes in place for working with clients to ensure all payments are, well, paid.
Efficient B2B collections reduces friction and communicates transparently with clients. It's proactive instead of reactive and understands that each client is unique. Here, we'll discuss how to make your B2B collection more effective and more efficient.
What Is B2B Collection?
B2B collections is the process of recovering outstanding payments from business customers. This may include everything from friendly reminder notes to late fees to legal action. This is a first-party process and should be exhausted before engaging a third party.
How To Improve Your B2B Collections Process
Your process should be clearly defined and understood, by internal staff and clients. Unlike B2C collections, there are larger business relationships to consider. Business accounts are normally much larger and have greater stakes. Smaller consumer accounts are quicker to be handed off to a collections agency, whereas business accounts are managed with a greater level of concern.
So, how do you execute an effective B2B collections operation?
Send and Track Multi-Channel Reminders
Much like an omni-channel marketing strategy, an effective B2B collections process doesn't rely on one method of communication. You may start with reminder emails, but have plans in place to include physical letters, phone calls, and even legal notices when specific markers are passed. For example, at 15 days overdue, an email is sent. At 30 days, a physical letter is sent. After 45 days, a phone call is made.
Each step should be clearly documented and recorded for internal tracking - or in case of legal action.
Make It Easier for Clients To Pay
It's in your best interest to remove as many barriers to payment as you can. You can't remove all of them, of course, but you can reduce the friction for processes you control. This starts with making it as easy as possible for clients to remit payments.
Using modern payment tools accomplishes this. Accepting multiple forms of payment gives customers a full range of payment options. Offering customer portals lets clients self service. Offering payment plans increases the chances of having accounts paid off.
Enforce Penalties for Late Payments
While empathy and understanding help maintain business relationships, sometimes penalties are necessary to settle debts. Transparency is key here. All parties should be fully aware of what the penalty is (flat fee or percentage of invoice), when it is enforced (number of days past due date), and potential greater penalties (suspension of services or accounts handed over to collections).
The difficulty of some collections may outweigh the benefits of the amount in question. However, having the penalty in place and actively charging late fees reduces the chance that this happens.
Understand the Warning Signs
The sooner you identify a potentially distressed account, the better. This can be done by analyzing customer data. An effective A/R platform includes an intelligence component that provides quick snapshots and forecasting. This provides informed decision-making and points out potential problem areas before they become actual problems.
From there, develop communications and processes for dealing with accounts with red flags to avoid greater difficulties down the line.
Automate Your B2B Collections Process
The biggest key to efficient A/R is to automate what you can. Things like billing and payments can be handled by a quality payments platform, freeing staff to do more impactful work. This can be expanded to collections as well.
Invoiced can do all of this and help get you paid and improve your cash flow. It's the easiest and most effective way to ensure that your business is able to continue to grow.