How to customize the invoicing process for your business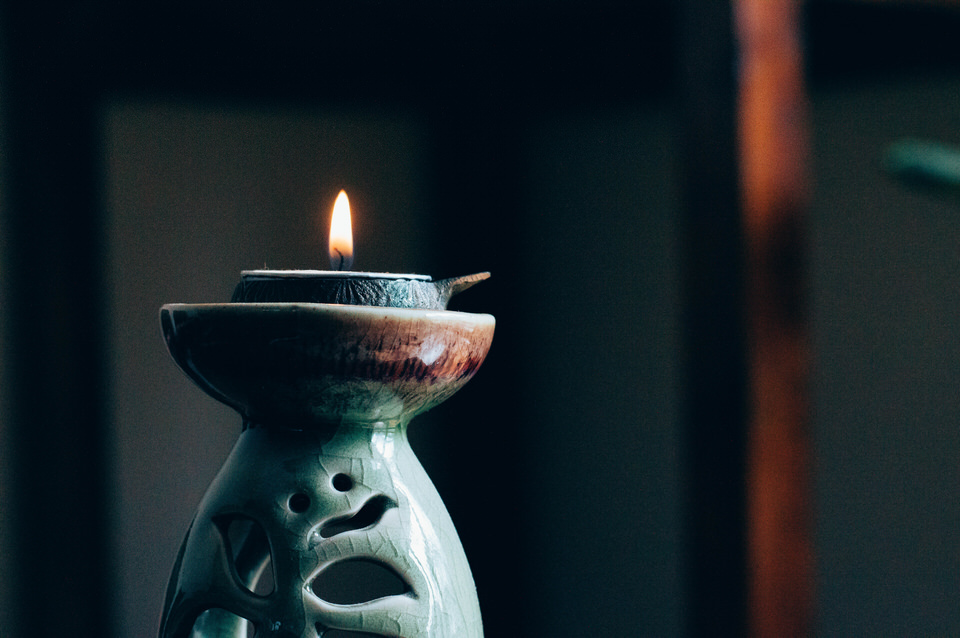 As a business owner, you strive to present a unified experience across channels. That means the way you talk to your customers, the language you use on your website and in promotional emails, and how you communicate payment requests. You want customers to know that it's really "you" - no matter where they are interacting with your company.
Given that, it might seem easier to stick with the status quo - printed invoices with your business's logo, address, and contact information mailed out to each customer. You have complete control over what that piece of paper looks like. But you still want to make it easy for customers to pay, and online invoicing seems like a simple answer.
If you do make the switch to online invoicing, how will customers know it's you asking for payment? By customizing your invoicing process, you can extend that unified experience to billing and invoicing. Follow these steps to make the online invoicing process your own:
Develop a set of consistent invoice formatting and data. Most invoicing tools will allow you to insert your logo into an invoice template. Along with your business's address and contact information, these are good identifiers for any customer. To learn more about best practices for invoice data entry, check out our invoicing guide. Whatever fields you enter, make sure they show up consistently so customers know what to look for.
Create an invoice communication plan. Once you've created your invoice, make sure to send it in a way that is recognizable to your customer. This could be using an individual email address that is associated with your business, or using a templated email system (if one is offered by your billing and invoicing platform). As you work with customers, you'll learn which ones respond more favorably to individual emails as opposed to system-generated emails.
Whether you use your own email tools or those provided by your invoicing platform, make sure to create a set of templated email messages for invoicing purposes. An invoicing provider will likely include some standard language for each template. You can use that as your starting point and customize based on your business's needs. Some standard types of invoicing messages include:
New invoice
Reminder
Invoice past due
Thank you
Payment receipt
Account credit
If your business requires invoice chasing, or offers payment plans or subscriptions, you'll need to account for emails related to those tasks as well. For more explicit recommendations on writing invoice emails, check out our post on invoice emails that get paid.
When writing these templated messages, employ the same voice you use for other customer communications - your website copy, email messages, and even the way you talk to your clients. Employing the same written voice and tone offers a consistent experience for customers in all interactions with your business.
If you'd like to take it a step further, many invoicing platforms offer the option to create a custom domain. Adding a custom domain allows you to add your company's name to the URL the customer uses. So instead of visiting billingplatform.com to view and pay an invoice, customers can visit yourcompanyname.billingplatform.com, for example.
Custom domains may offer additional options to customize, depending on the invoicing platform. Sample options could be changing the look and feel of the invoicing platform to match your website, or additional capabilities not offered on the standard domain.
And remember: inevitably, customers will need help with your invoicing platform. Take the time to train any employees who take customer calls related to billing. When a customer calls with a billing question, you want any employee taking the call to have access to the invoicing platform and be able to quickly understand the question. They might not be able to answer it right away, but demonstrating their knowledge and understanding is key to keeping that unified experience.
Migrating to online invoicing requires an upfront time commitment, with both planning and training required. That time spent up front will save countless hours in the future, give your business an easy way to present the same face to customers in all channels.