Invoiced Company Values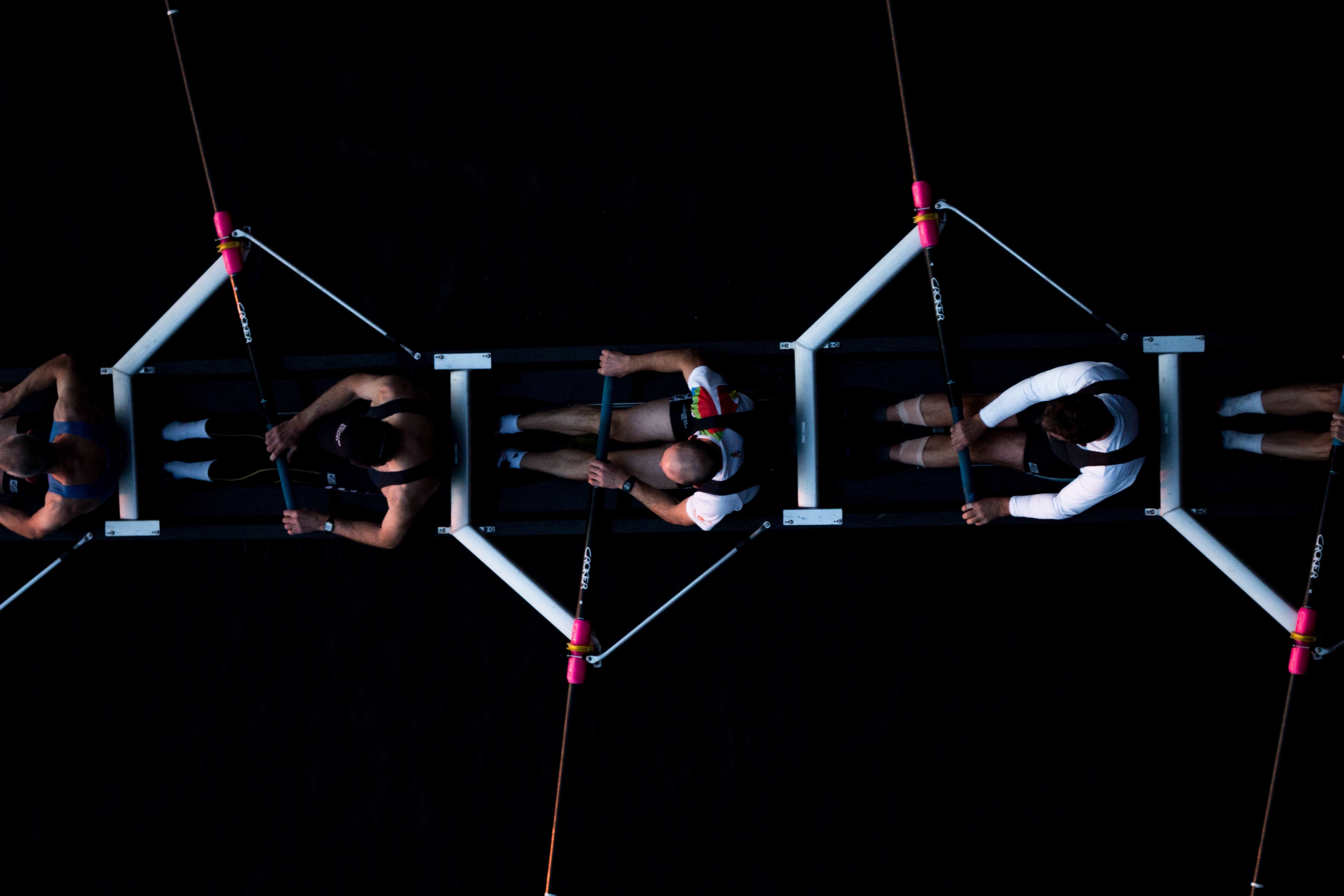 Every company has it own company culture based on a set of values. Having a set of values is key to building the company culture.
At Invoiced we strive to codify and document what we value. Here are the things we value the most. This is Version 1 of our company values.
High quality and striving for a higher quality on product, customer support, marketing & sales, etc. Commodity businesses don't care about quality. We are not in the commodity business and absolutely want customers to have the best experience with our product, brand, and support.

---

Carefully listen and support our customers. We strive to listen and act on customer feedback. While at the same time resolving customer issues and supporting them in very timely manner.

---

Do things that add long term value for Customers. When thinking about direction to go, think about if it will or will not add long term value for the customer.

---

Move fast and continuously iterate, religiously. Getting a MVP (minimum viable product), MVF (minimum viable feature), MVT (minimum viable tool) is good but incomplete without continuous iteration on it. Always strive to be improving. Strive for perfection in a continuously iterative manner.

---

Be consistent. Things sometimes take time to accomplish and take time to see the results. Only consistency will allow you to move in the right direction. Consistently moving forward small, small steps adds up to huge step over time.

---

Experiment. Do not be afraid to try something new and fail. Use your best judgement but fear of failing should not be a consideration.

---

Automate everything. Automate as much as you can. So you can focus on only the most important things. Computer programs can take care of tons of tedious and repetitive tasks that can frustrate humans.

---

Sweat the small details. Even if you can't get all of the details down in the first few versions, keep on thinking about them.

---

When in doubt see #1