Boosting Cash Flow Using Invoice Factoring and Invoice Financing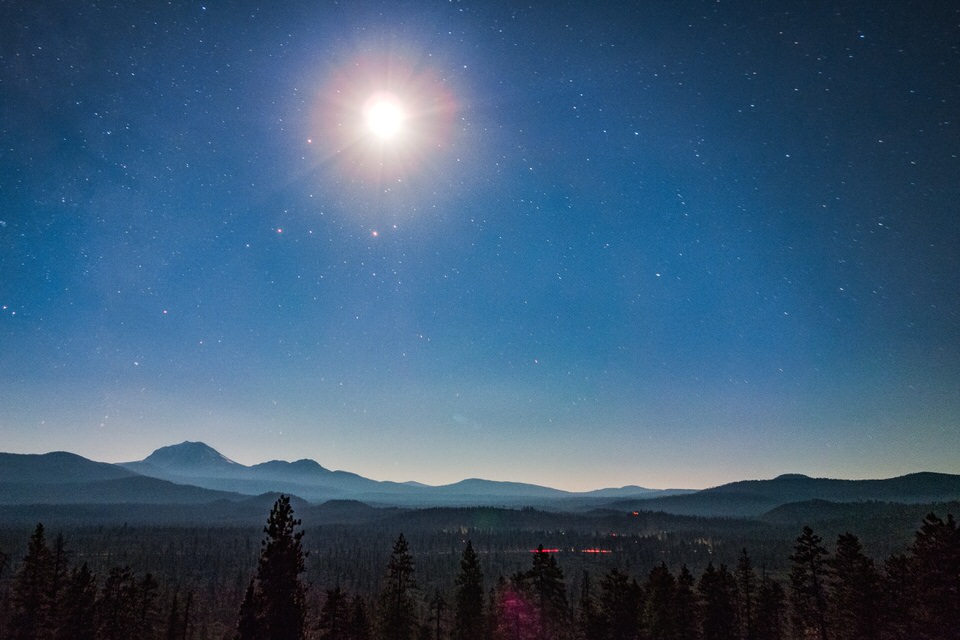 Let's face it: small business owners struggle with cash flow issues. Although many business-to-consumer (B2C) transactions require payment in full at the time of purchase, business-to-business (B2B) transactions frequently delay payment until 30, 60 or 90 days after. These businesses still need to pay their own bills in the form of rent, utilities, work supplies and employee wages.
What can you do as a business owner when you need cash now? Taking out a loan from a local bank may seem like a logical option, but not necessarily a feasible one if you don't qualify. Banks frequently reject small business loans for reasons like low credit scores (or no credit history), loan requests being too small, and even the reason you need the loan in the first place - poor cash flow.
With limited cash flow and no access to a line of credit, it might seem like you are out of options. Fortunately, there are several industries that have cropped up to help solve the common problem of weak cash flow - invoice factoring and invoice financing. Though they have distinct differences, both can help get you the cash you need quickly.
Invoice Factoring
According to Wikipedia, invoice factoring (or just factoring) "is a financial transaction and a type of debtor finance in which a business sells its accounts receivable (i.e., invoices) to a third party (called a factor) at a discount. A business will sometimes factor its receivable assets to meet its present and immediate cash needs." Invoice factoring companies only offer their products and services to other businesses or government entities.
Invoice factoring companies are to businesses what check-cashing services are to individuals. Let's say Joe receives a check for $10,000. Joe needs the funds immediately to pay his rent and household bills.
If Joe takes this check to the bank, they might place a hold on it before he can access the funds. If he takes the check to a check-cashing service, he will likely be able to cash his check that day - for flat fee plus a percentage fee based on the total amount of the check, likely between 2.5 and 5 percent.
Even if the fee is high (in Joe's case he might pay $500 for $9,500), it's worth it to Joe to get his money now and pay his creditors. And in many cases, it goes the same for a business owner. Working with an invoice factoring company to get cash for unpaid invoices is worth the associated fees, as the business owner needs cash to keep the business afloat in the short-term.
How invoice factoring works
There are numerous invoice factoring companies on the market. Let's assume you've already chosen one. Your first step is to submit your invoice to the factoring company.
This invoice should have all the required inputs - the customer in question, the outstanding amount, the products and services provided and the payment terms. The factoring company will now complete their due diligence. That includes evaluating your company for financing eligibility and reviewing your customer's credit history.
If the factoring company decides to accept your invoice, they will offer you terms. These terms will include the percentage of the invoice they will offer you as an upfront lump sum, the percentage they will pay back on receipt, and the fees you will pay for their services.
The percentages and fees can vary widely depending on a number of factors - how much the total invoice is, the volume of sales at your company, the creditworthiness of your customer, and who is accountable if the invoice remains unpaid (your business or the factoring company).
Recourse factors are invoices that must be bought back or replaced by the business owner if they aren't paid. Non-recourse factors are solely owned by the factoring company - they have higher fees as they are associated with higher risk.
Once you've agreed upon terms with the factoring company, they will forward you the upfront lump sum. Lump sum payments can range from 70 to 98 percent, depending on the previously-mentioned considerations. You can start paying your bills, and if all goes well, your client will pay the factoring company per the invoice terms. As the factoring company receives payments, they will pay you the remainder of the invoice minus their fees.
Invoice Financing
Investopedia defines invoice financing as "a way for businesses to borrow money based on amounts due from customers. Invoice financing helps businesses improve cash flow, pay employees and suppliers, and reinvest in operations and growth earlier than they could if they had to wait until their customers paid them.
Businesses pay a percentage of the invoice amount to the lender as a fee for borrowing the money. Invoice financing can solve problems associated with customers taking a long time to pay and difficulties obtaining other types of business credit."
Invoice financing companies are to businesses what credit card companies are to individuals. Take our previous example of Joe. Instead of a having a check to cash, Joe decides to apply for a credit card in order to pay off his debts.
When he applies for the credit card, the issuing bank asks for information on his income, credit history and assets. After reviewing Joe's information, the issuing bank decides to approve his request and provide him with a $10,000 line of credit with a 19 percent annual percentage rate (APR).
Joe is free to start using his credit card per the terms of his agreement with the issuing bank. The key thing for him to remember is this: as he racks up charges on his card, he must pay the balance in full each month to avoid interest charges on his account.
If you're a business owner with an invoice financing plan, your key takeaway is the following: the financing company has given you a line of credit based on your outstanding invoices. You are still responsible for collecting your own invoices and paying off your financing plan, just like Joe must pay off his account.
How invoice financing works
Invoice financing is a bit more straightforward than invoice factoring. Rather than submitting an invoice for each instance, the invoice financing company takes a look at your invoices as a whole and determines the amount of credit to grant to your company. Your business then has access to cash, and continues to collect on invoices without interruption.
What's the best fit - factoring or financing?
Invoice factoring and invoice financing are both viable options for small businesses needing infusions of cash flow. Both methods are fast and involve similar levels of risk. How do you decide which one is right for your business? Here are some key differences to consider:
Invoice factoring provides a lot of flexibility. You can choose which invoices to factor, rather than asking for financing on the entirety of your company's invoices.
Invoice factoring rests heavily on the credit record of your customers - not your own. It may be a better fit if your personal credit history is poor or your business has yet to establish credit.
Invoice financing works best when you are confident your customers are going to pay in full and on time. Having a client list with a solid payment history is a must. If you have numerous delinquent or non-paying clients, invoice financing may do you more harm than good.
Invoice financing provides the least intrusive experience for your customers. Everything will continue to operate normally, and they will only deal with you and your accounts receivable staff.
If you do end up using invoice factoring, make sure to do the following to protect your company:
Understand all the fees and fine print associated with invoice factoring. Examples are processing fees, application fees, overdue invoice fees (if a client doesn't pay in time), and credit check fees. When looking for an invoice factoring provider, get several estimates and compare them. And check to see if there's a minimum number of invoices per month required as part of the transaction.
Determine how much contact you want the factoring company to have with your customers. If you use invoice factoring, the invoice factoring company may reach out to your customers to request payment. This intervention from a third party may give the impression that your business is failing. Look for companies that will contact your clients using your company's name (rather than their own).
Invoice factoring and invoice financing are necessary sometimes - but they don't have to be. There are changes you can make to the way you manage accounts receivable that can boost your cash flow as well. Here are a handful:
Create shorter payment terms.

Just because the industry standard is net 30 days doesn't mean you have to use those payment terms. If shortening it to net 14 days would boost your cash flow without having to look for infusions of cash, it's worth trying. You can always readjust if you get too much pushback from customers.
Ask for up-front payments.

Asking for some portion of the balance upfront with every invoice will allow you to collect cash little bits at a time. It doesn't have to be the whole payment or even half - you could always ask for 30 percent down and the remainder spaced out according to your timeline.
Offer discounts if customers pay early.

There's no better motivator than saving a little bit of money, especially if the accounts payable person on the other end can show the boss they're saving money. Consider a small discount that is significant enough to make a difference to your customer without impacting your margins too heavily.
Make it easy for customers to pay.

Accept a wide variety of payment forms and methods so customers can pay in the way that is most convenient to them.
Use an invoicing system to track your invoices.

There are many invoicing systems available, and any one will help streamline the invoicing process and minimize the time you spend chasing payments.
Deliver invoices promptly.

Send invoices as soon as the purchase is made, when it is fresh in the customer's mind. You'll be much more likely to get a prompt payment than if you wait 6 months, when they've forgotten what it was and when they bought it.
Send reminders on invoices.

Using your invoicing system to send regular reminders to customers until the invoice is paid. You can automate this process in many invoicing systems or send them manually for specific customers.
We're fortunate to have options such as invoice factoring and invoice financing to help boost cash flow in times of need. Both services can provide benefits - as long as the risks and rewards are evaluated first. Overhauling your business's invoicing practices can also help get cash in the door fast, without having to enlist a factoring or financing service.