Today we're launching a refresh to the underlying billing engine on Invoiced. These improvements stem from feedback on the recurring billing updates we recently shipped.
We now support 2 collection modes for customers: automatic and manual. Previously automatic collection was only available for subscriptions. It works by automatically charging your customer for any invoice raised on their account. Currently automatic collection only works with credit cards.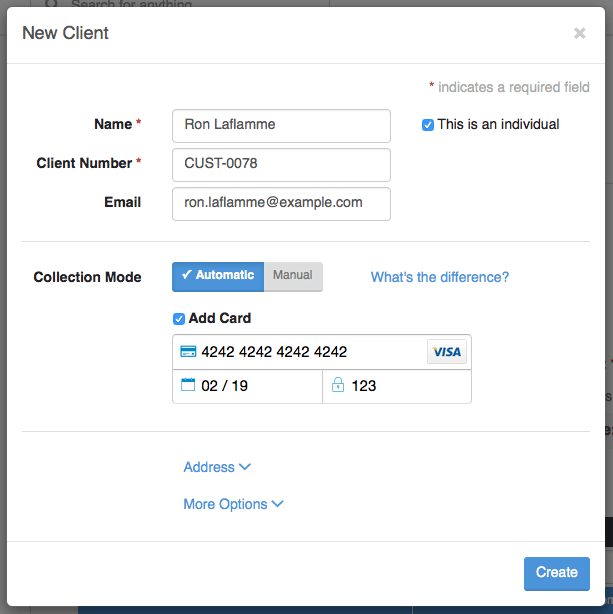 Without any extra effort on your part we handle common issues associated with automatic payments, including notices and automatic retries after failed payments. We support updating your customer's payment information through the dashboard. Your customer can also update his or her own payment information inside of the client portal on the Billing Profile page.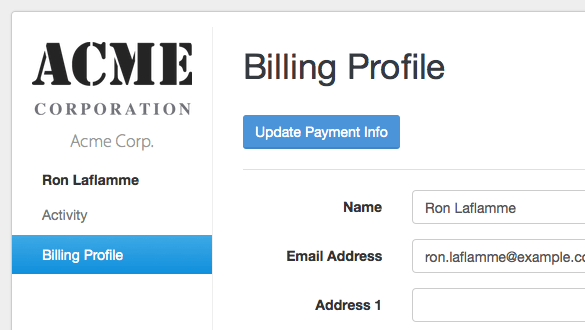 The best part is that to take advantage of these updates all you need to do is connect a Stripe account, if you have not already. As a bonus, these new features are being released on all Invoiced accounts!
We see several scenarios where automatic collections are helpful, such as billing for installment plans, recurring billing agreements, metered billing, collecting payment info up front before an appointment to handle no show fees, and Software-as-a-Service (SaaS) billing. These are just a few examples of business models that could benefit from automatic collections.
You can read more about automatic collection mode in this support article.
Of course, we still support our rock-solid invoicing workflow. Manual collection mode lets you create and send invoices to customers, just like before. The only change that we have made is that you can set the default payment terms on each customer just once to speed up the invoicing process for repeat customers. We handle the due date calculations for you.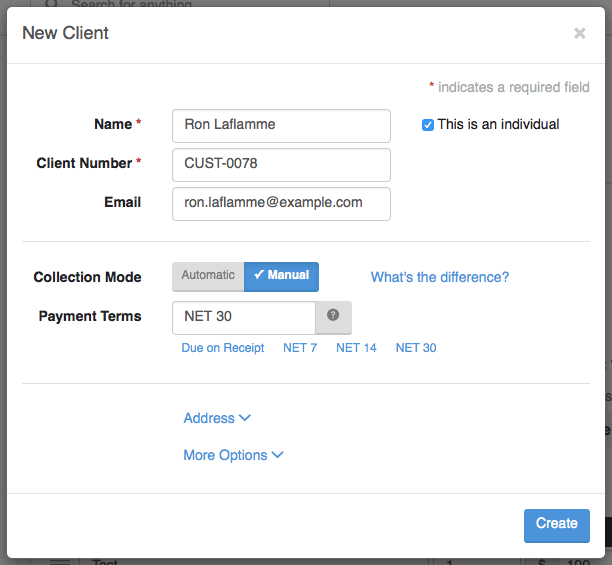 We've included some other improvements in this update. Recurring billing is now quicker and easier to set up. There's also new email templates for subscription confirmations and cancellations. In order to make your business look great on all devices, logos have been optimized for high-resolution (retina) screens. Simply upload a higher resolution logo (at least 400 pixels wide) in Settings > Business Profile to take advantage of this.
We're very proud to ship these improvements. We hope they positively impact businesses running on Invoiced. As always our goal is to put you in full control over the billing process while maintaining simplicity. Please feel free to reach out to us to share your thoughts or ask any questions about these new features.